Sunday, May 08, 2005
i was cleaning out my closet and found a pair of miu mius..but really id prefer marni.
hello mr. pillow pajamas made in pakistan. and they invite you to feel the softness. it's the _____ gift ive gotten lately.
im knitting a big kureyon hat, it was an impulse buy.
some scarves i finished, ho hum...
some mohair yarn
for a couple of eternity shawls just like thisms ones.
Sunday, April 17, 2005
I have soo many things that i am currently knitting including an eternity shawl
that would look so cute with my gold kimberly faith earrings http://girlshop.com/shop/girls/catalog/product.asp?pf%5Fid=kif%2DSHOC&bt=kif, i also picked up some coral velvet yarn and those fun plastic daisy needles recently. photos soon.

Sunday, March 13, 2005
lately ive been in love with noro..they have the best yarn besides colinette.
i finished a (garter-i know, the shame) scarf and wear it everywhere. it's hot.
went yarn shopping with principessa bizatchizzle and got lots of yarn...
i got 4 balls of this and started knitting it right away-noro is awesome-gorgeous colors, great price point, no shedding issues that a lot of yarn has, it's golden!
i also got 3 more balls of noro in whatever color..it's so pretty and rainbowish. and a skein of yoroi to make a hat with. the yoroi is really gorgeous..it has shots of hot pink throughout.
i impulse bought this yarn because it was just so pretty. i'm thinking something fringed.
i got this yarn a while ago but i have no idea what to do with it. i don't really like it.
i can't wait to get more gorgeous noro, loves it like a crackhead loves whitney houston.
Sunday, February 13, 2005
i've been knitting this and im running out of yarn so ill have to make a trip to a store near a certain store.
i got really pretty sock yarn and chunkier needles from a newly discovered yarn store that has a freaky amount of sock yarn. it's a pretty large ball compared to the usual teeny/droopy ball of sock yarn. they also tossed in some freebies, who can resist those.
i also bought clothes and a cowboy hat cause i can rock that. the yellow shirt looks great with my complexion, it's very skin tone but it matches mine so yay.
Monday, February 07, 2005
im totally going to picture update soon, i bought some green/turquoise chenille like yarn that doesn't look anywhere near as hideous as it sounds. it's very me...and also lions brand bulky in a light grey shade along with a bunch of takumi needles because i lose every single needle i ever buy-including tons of addis sadly. i also got a huuuge ball of sock yarn in the cutest colors ive ever seen-pic coming soon. im used to urine colored sock yarn in yarn stores so that's why i rarely buy any...but this stuff has pink, yellow, turquoise, lavender, etc. it's faux fair isle too. past attempts at sock making have been really scary but given the hotness of this yarn i am up for trying again.



Monday, December 27, 2004
This is my one of my current projects, it's a stockinette scarf in Lopi. It's this poopy shade of brown. I hate knitting with super chunky needles but I can't find any of my addi turbos sadly.
Horrible fun fur, i know. But i knit my fat cheeked toddler cousin a scarf and kind of overestimated and bought 2 balls so now im stuck with a ball of fun fur. I'm sort of a yarn purist so i'd never be caught wearing fun fur, though this ballet pink shade is pretty for a little girl so i dont feel too bad giving her a fun fur scarf.
And for christmas some things from Chanel and a really awesome slouchy knit cap from xtina!
Thursday, December 23, 2004
For the time being a little bio.
Mes icones du style...francoise hardy and street hobos.
On my ipod... Don Carlos, Phoenix, the Like, Velvet Revolver, and Jack Johnson!
I'm in love with my seafoam Balenciaga.
My best friend ever is that bitch principessa.
I like to knit scarves and i hate to knit socks.
Frequent male strip clubs with a wad of dollar bills, i'd have to say chris is my favorite.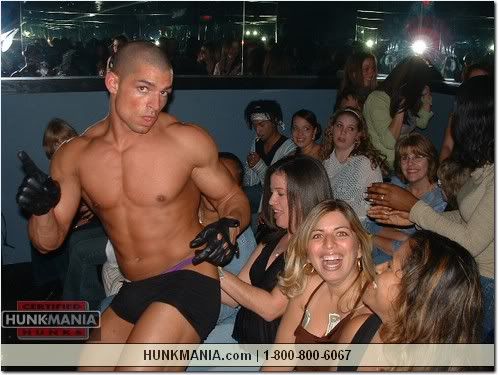 all content and graphics are property of 'trailer homey' copyright 2005