Monday, December 27, 2004
This is my one of my current projects, it's a stockinette scarf in Lopi. It's this poopy shade of brown. I hate knitting with super chunky needles but I can't find any of my addi turbos sadly.
Horrible fun fur, i know. But i knit my fat cheeked toddler cousin a scarf and kind of overestimated and bought 2 balls so now im stuck with a ball of fun fur. I'm sort of a yarn purist so i'd never be caught wearing fun fur, though this ballet pink shade is pretty for a little girl so i dont feel too bad giving her a fun fur scarf.
And for christmas some things from Chanel and a really awesome slouchy knit cap from xtina!
Thursday, December 23, 2004
For the time being a little bio.
Mes icones du style...francoise hardy and street hobos.
On my ipod... Don Carlos, Phoenix, the Like, Velvet Revolver, and Jack Johnson!
I'm in love with my seafoam Balenciaga.
My best friend ever is that bitch principessa.
I like to knit scarves and i hate to knit socks.
Frequent male strip clubs with a wad of dollar bills, i'd have to say chris is my favorite.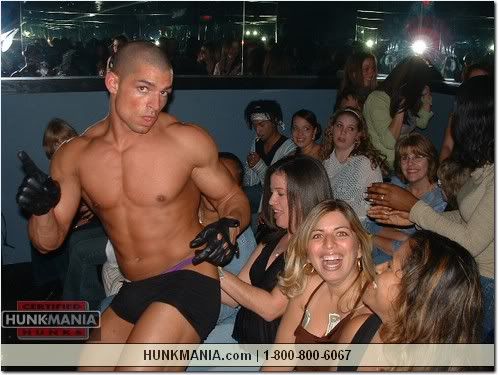 all content and graphics are property of 'trailer homey' copyright 2005